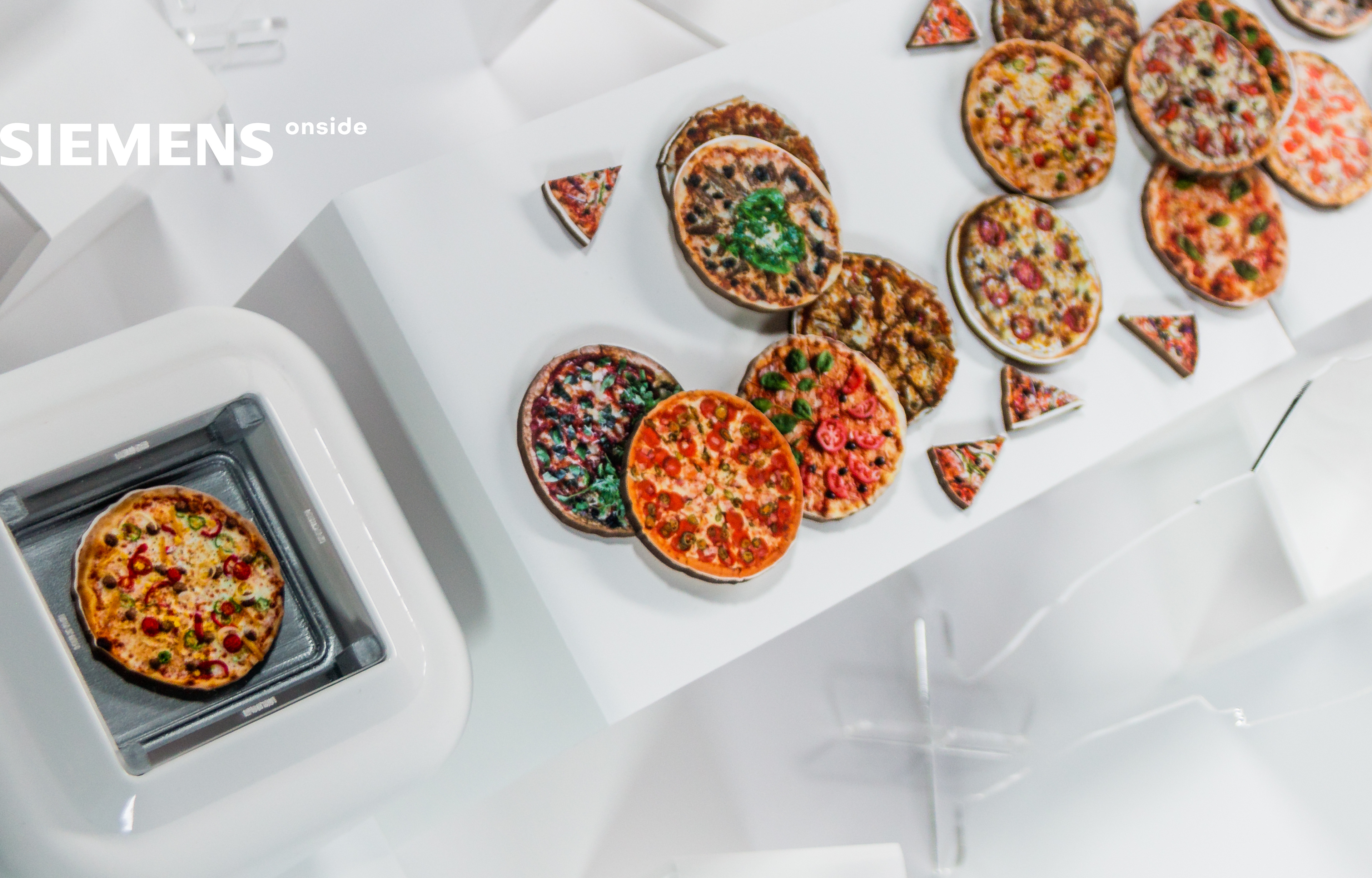 in cooperation with Marianne Sellmaier and Severin Popp
Urban space is becoming scarce. The result: your own apartment is only a micro-apartment 
and what is no longer feasible is simply outsourced. 
Third Place Living is becoming a trend and living becomes a network.
SIEMENS onside - The service for a seamless life
When you order from onside, you can have your choice of home appliances and furniture delivered to any location for a few minutes or even several years. Whether in your micro-apartment to avoid permanent installation with bulky equipment or at the Third Place, to experience what is no longer a possibility in a small living space.
The service takes over the organization, you decide only on the desired activity. 
Of course, the service also takes care of the pickup - all seamlessly.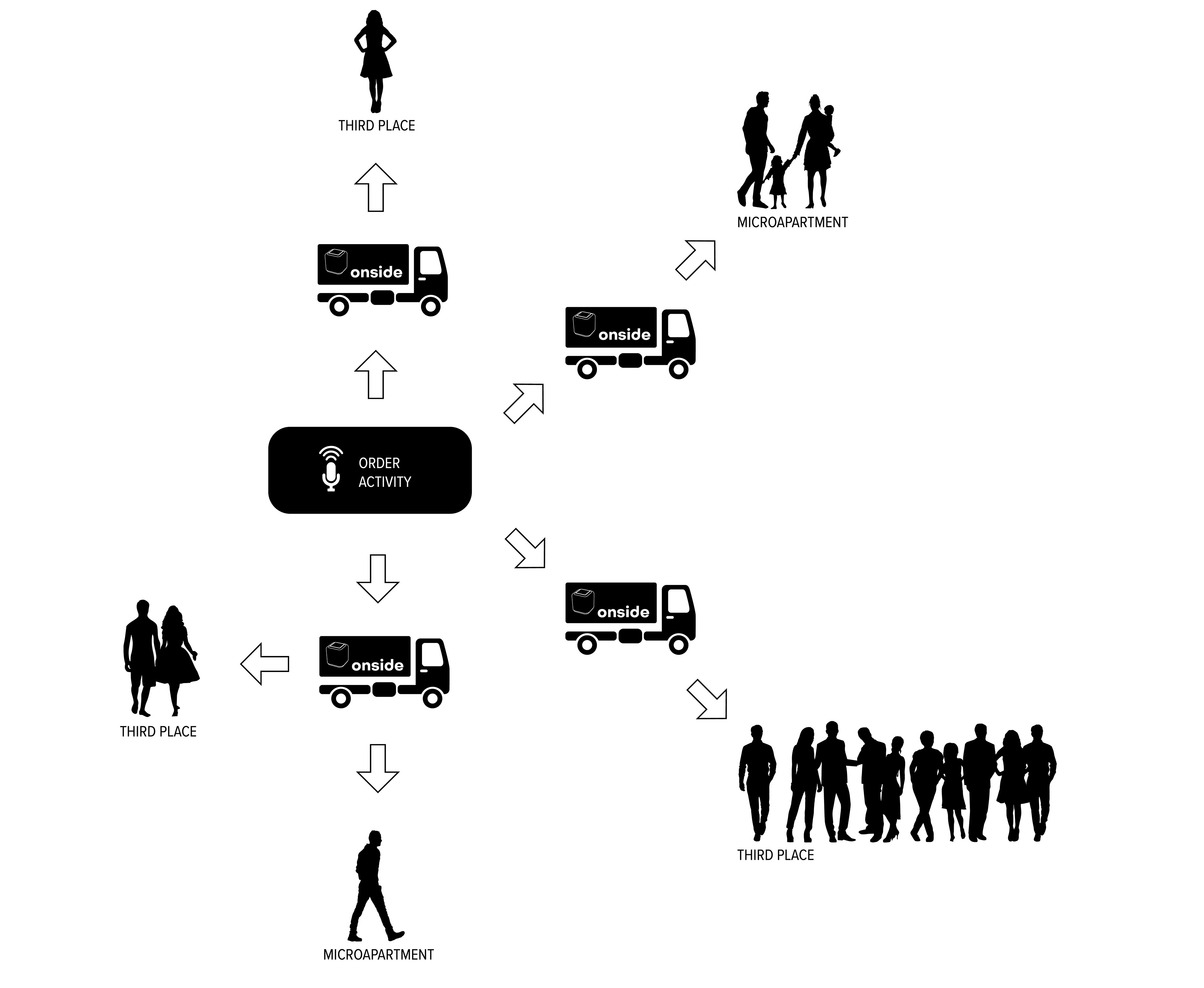 Cooking with friends - even with a small apartment?
Come on in! Uncomplicated delivery
Onside takes your order to your doorstep - or into the Third Place. 
All you have to do is invite your device in.

A new product generation - meet your new oven!